Desiring to strengthen the management of its staff, UNESCO has implemented a new multilingual portal, more complete and adapted to a multi-screen environment.
This tool, thanks to its many services, clarifies the role of each and supports staff members in the development of their career, by offering them the opportunity to develop and express their talents
3 Fundamental Activities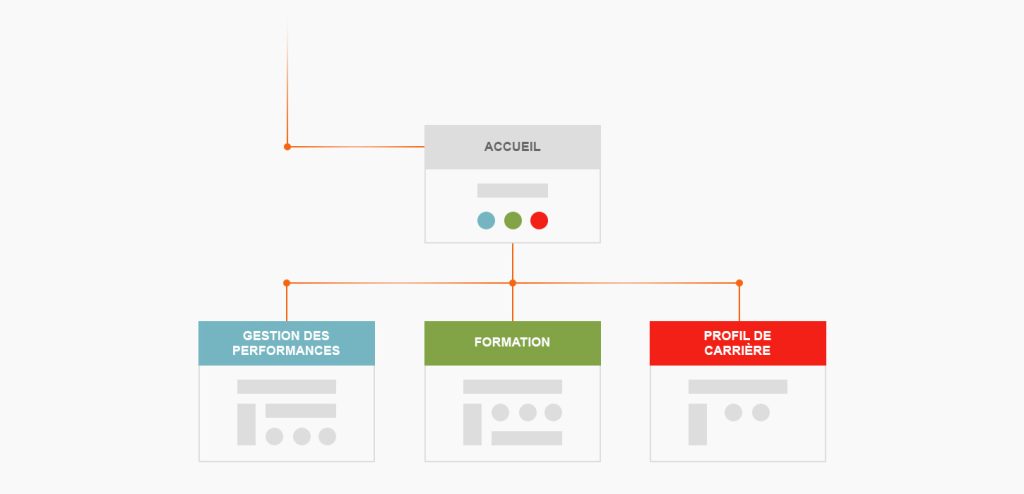 Webdesign
The main activities are accessible directly from the home page. Each one offers documentation rich in information and a set of actions to be carried out before deadlines.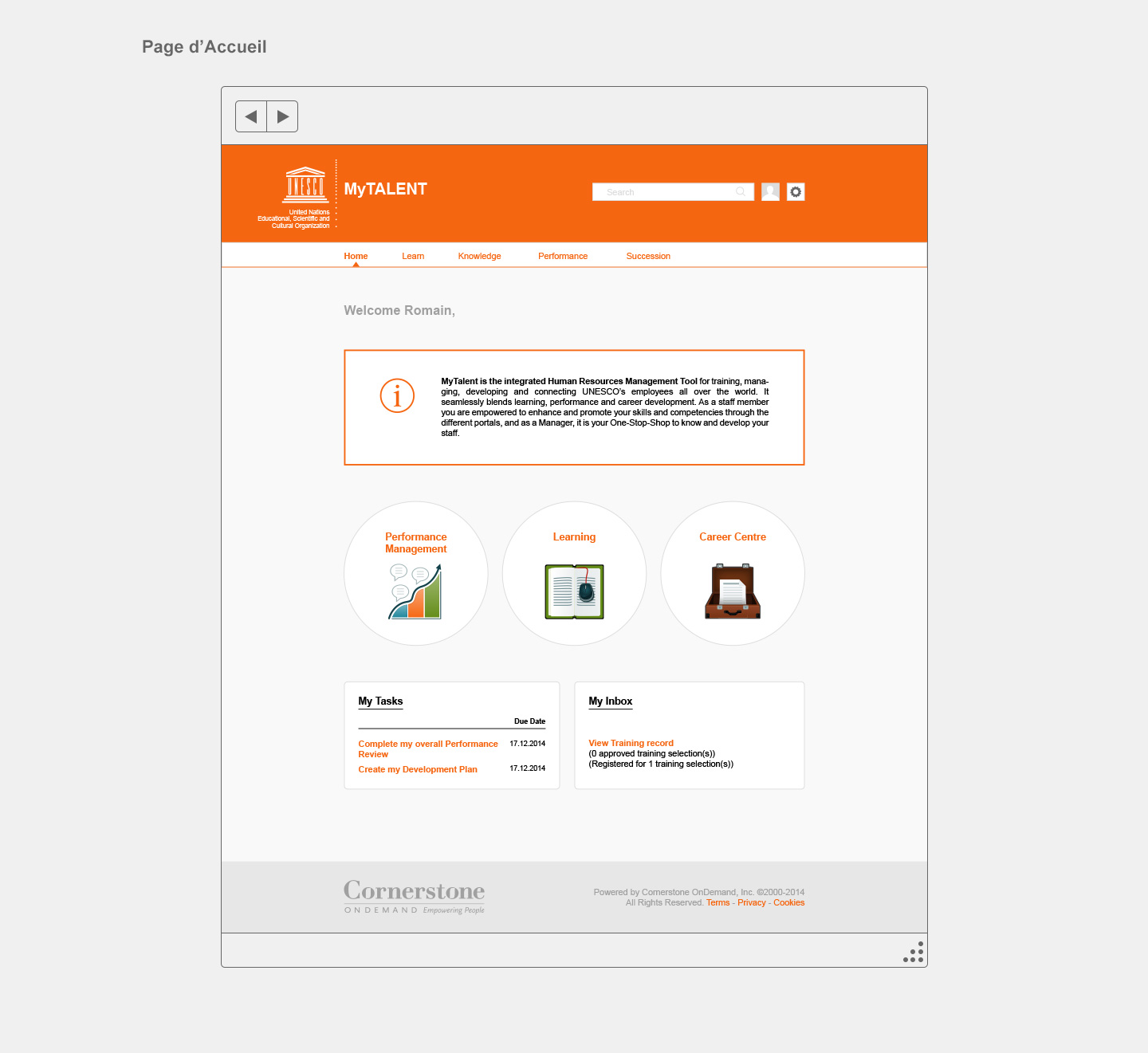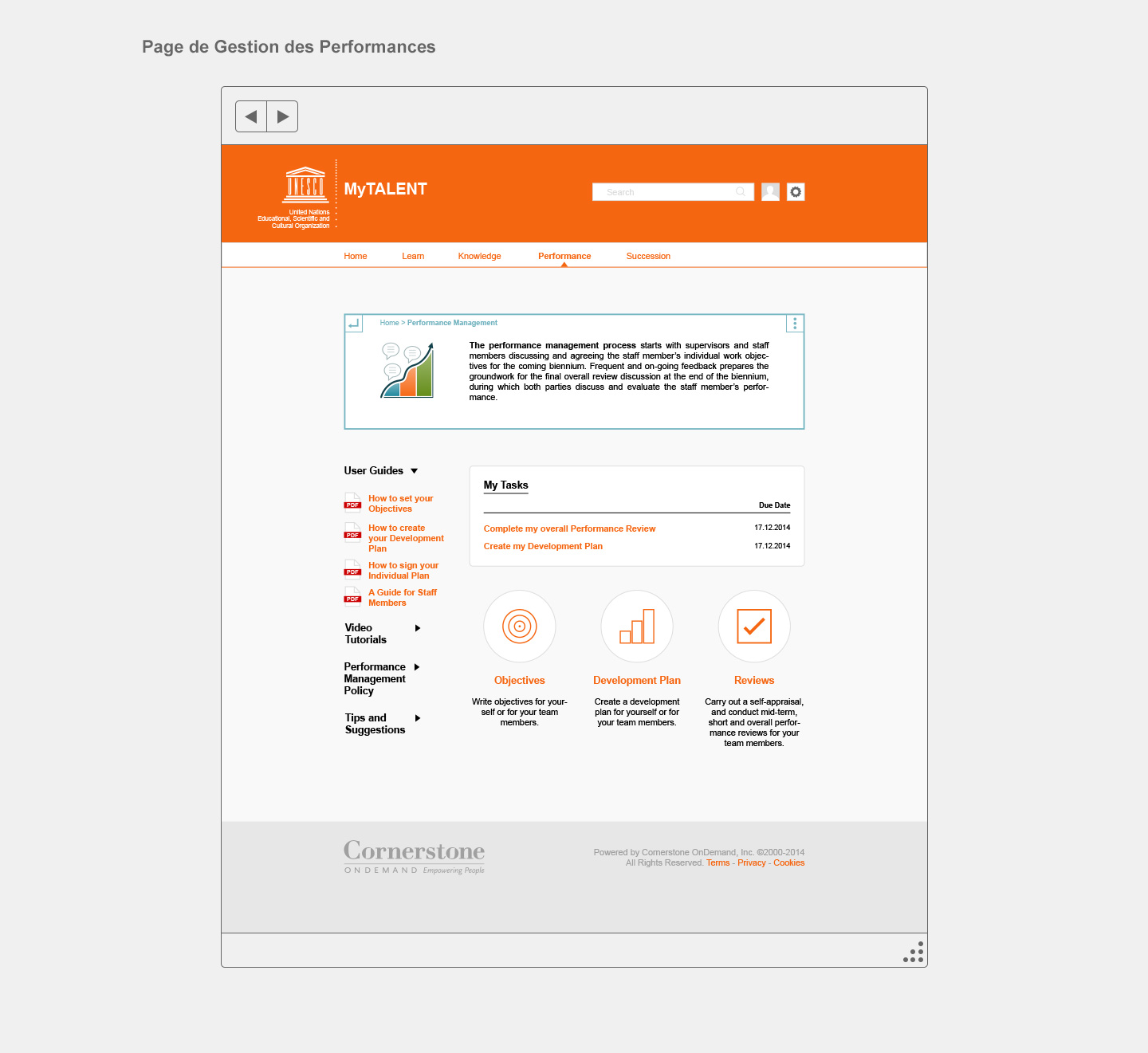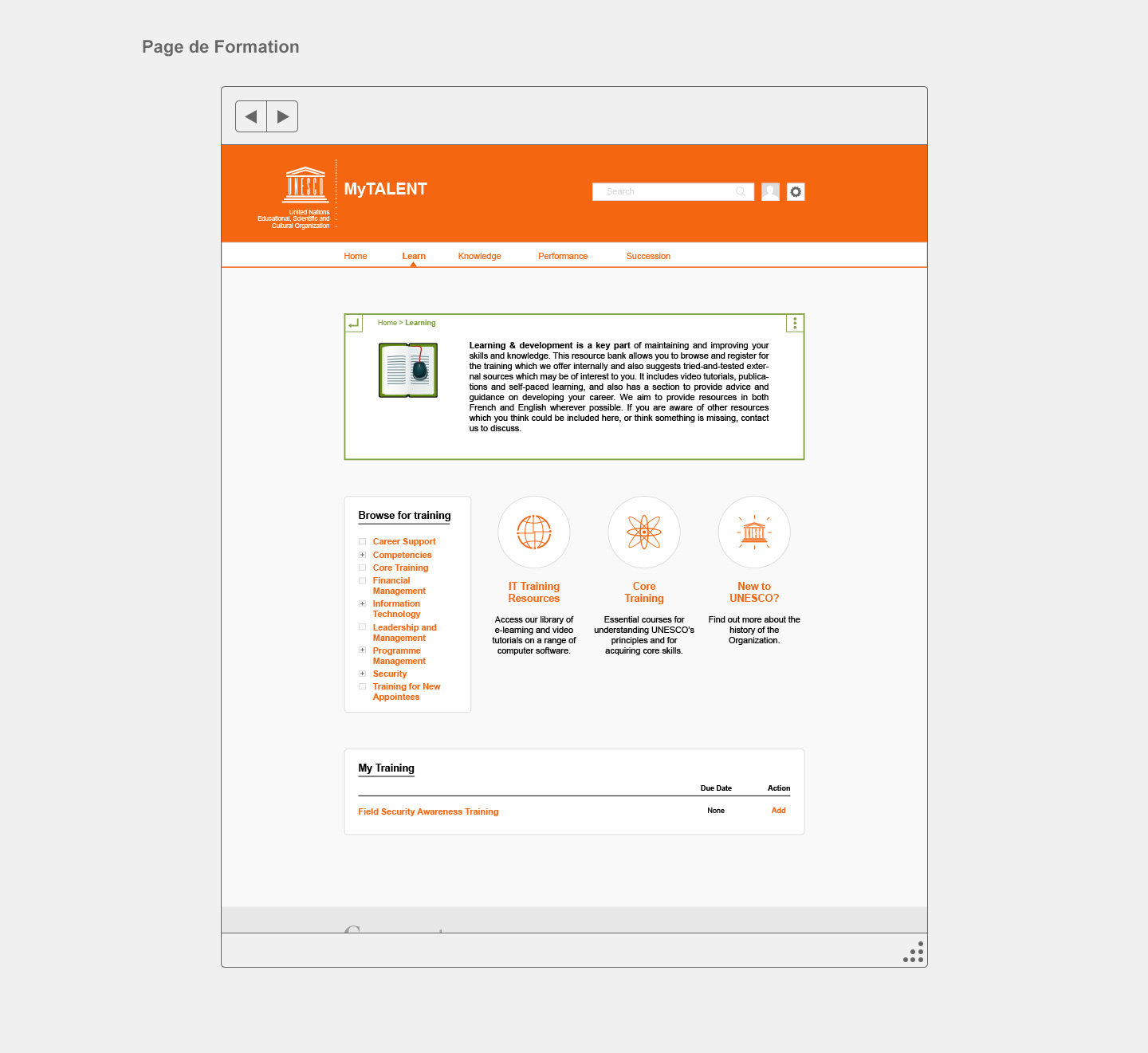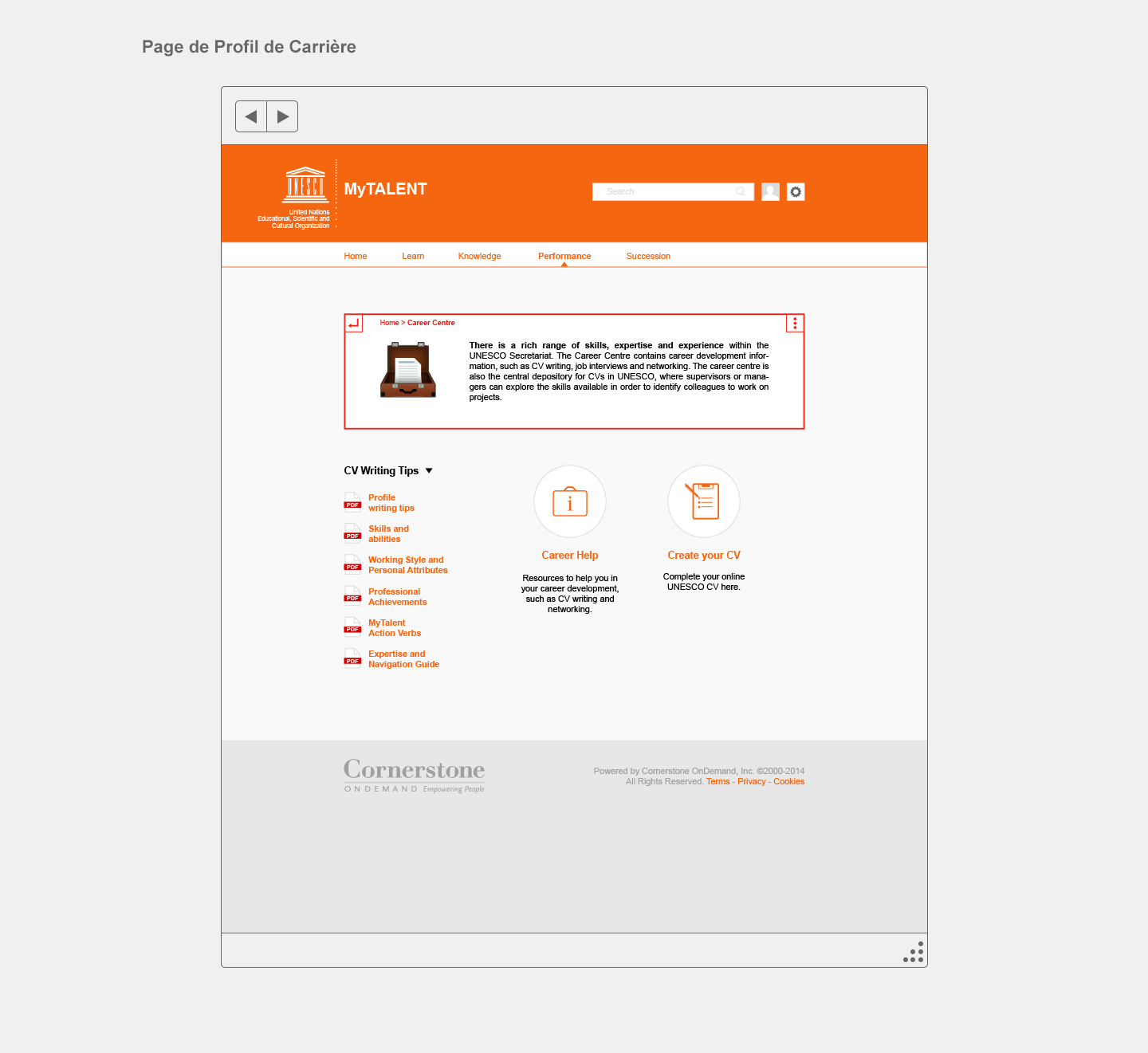 Icon design
Illustrations in connection with the sense of the activity described.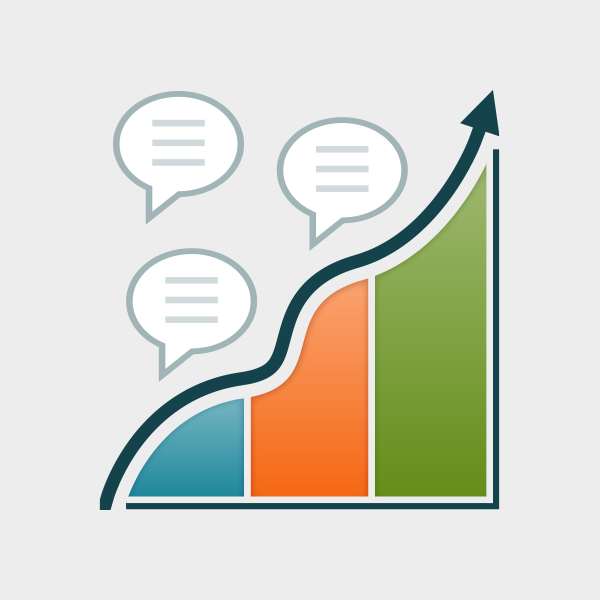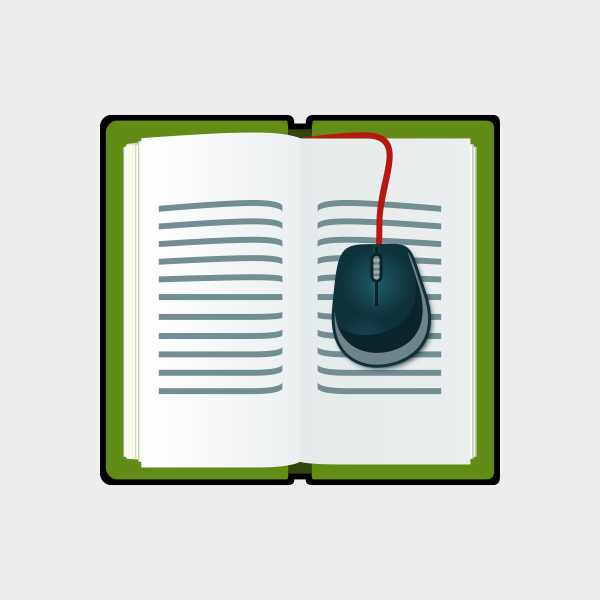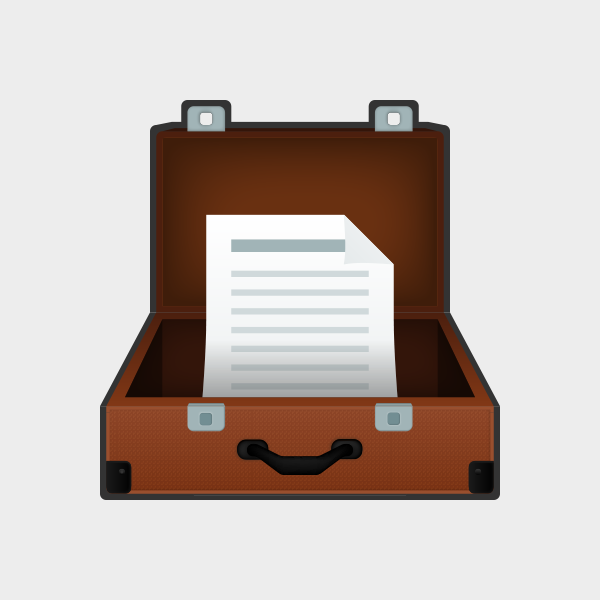 Pictogram
A clear and minimalist iconography to foster an immediate understanding of the action to follow.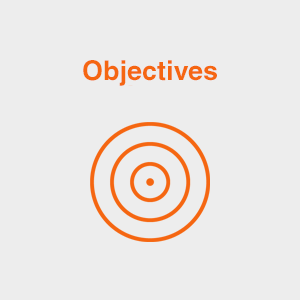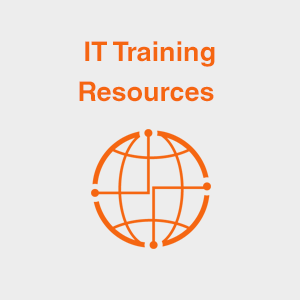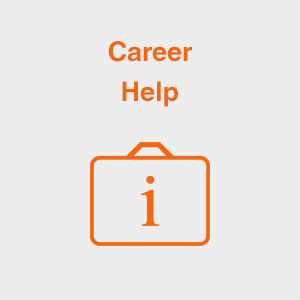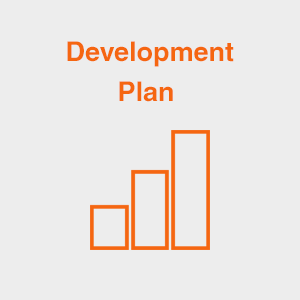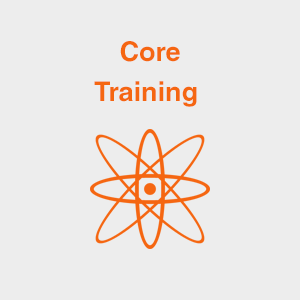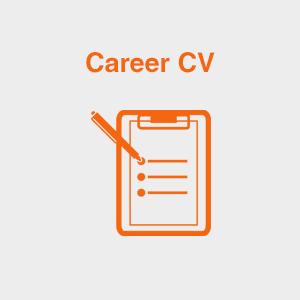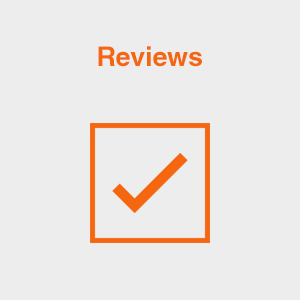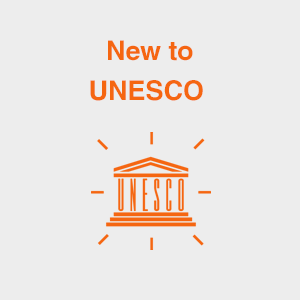 Contact Me
How can I help?