You will never have a second chance to make a first impression. This impression is significantly determined by what you see. Where words end, visuals convey ideas and emotions instinctively understood, regardless of ethnic or social background. As in each year since 2005, Travelski promotes its wide range of winter holiday packages to suit all tastes and pockets, whether you're seeking actively sportive activities or simply a natural and peaceful environment to relax.
My tasks here entailed ideating and designing in all required formats, visuals of marketing and promotional operations as well as advertising network productions, for major French ski resorts.
Design for Conversion
As part of a business strategy, a relevant picture has the potential to increase brand awareness, lead people to develop an interest in a product, before considering further actions. Visuals serve not only as an acquisition tool but it's involved in the customer's whole experience.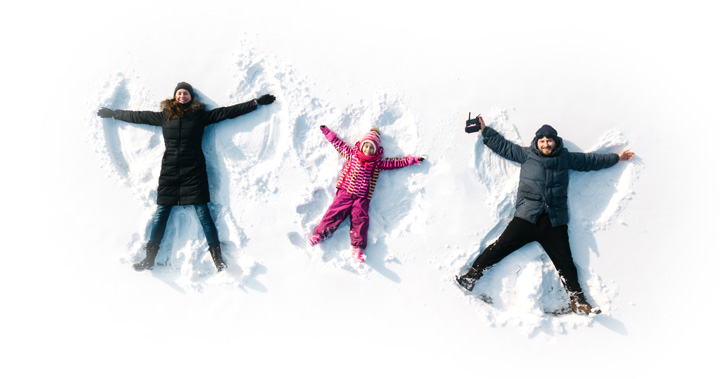 Awareness
Social Media : Facebook, Twitter, Instagram & Pinterest publications
Ads : Google & Facebook display campaign
Emailing : Active & Inactive contacts

Interest
Marketing & Promotional Operations (B2C) : Tender opening, Festive season, February & Easter holidays
Advertising Network Productions (B2B) : Les Ménuires, La Plagne, Les Arcs, Val Thorens and more ski resorts

Consideration
All-Inclusive Vacations :
Accomodation
Skipass
Equipment
Meal kit
Ski Tuition
Choose high quality and relevant photos
To be thriving in their holiday, customers need a visual representation that best translate their desires. If chosen with care, photos can noticeably influence their decisions over valuable aspects:
Delightful moments shared with loved ones, made simple and unique
Modern and safe infrastructures for the best skiing conditions
A panoramic view of snow-covered mountains in radiant sunshine.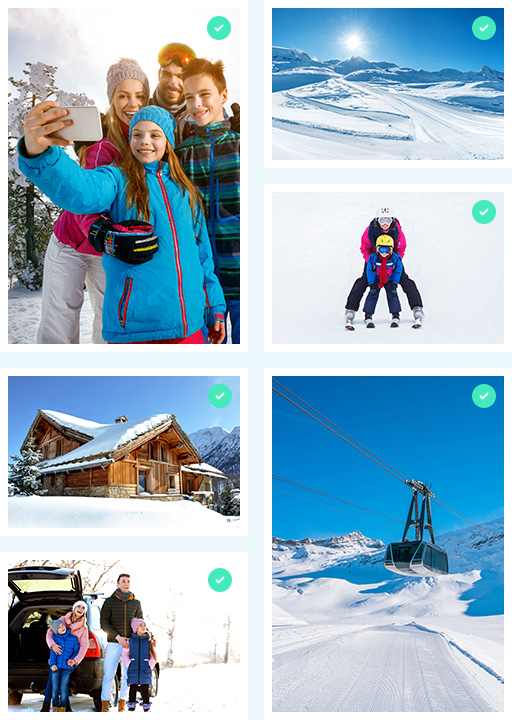 Define specific criterias
At Travelski, the visuals aimed specifically at reflecting the hightlights of the season: Slopes with available access from the resorts' opening, magical surrounding during the festive season, guaranteed snow on high altitude. In such contexts, adding unexpected behaviors within the scenes should lead to stimulte viewer's imagination and pique curiosity to engage.

Tender Opening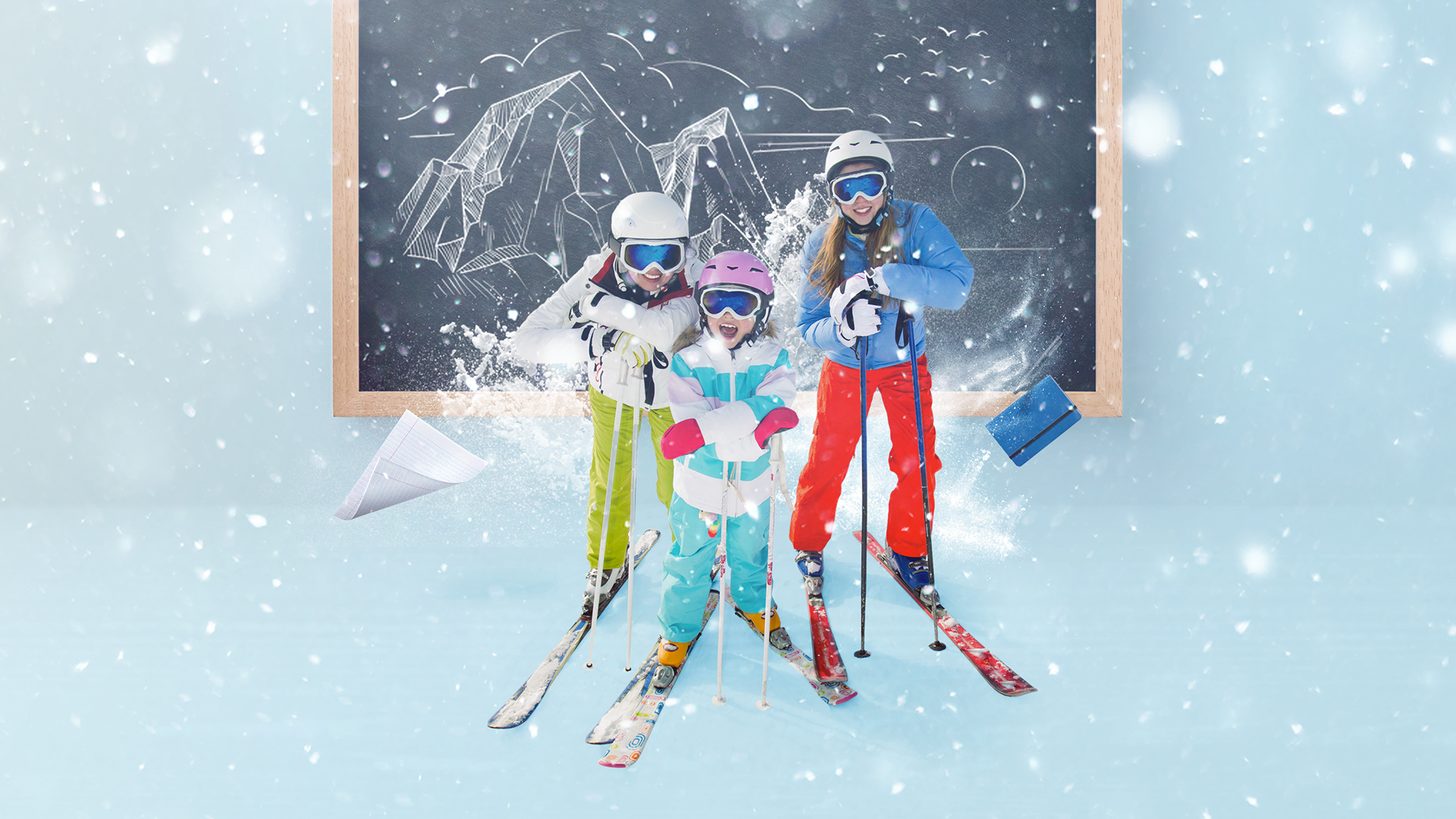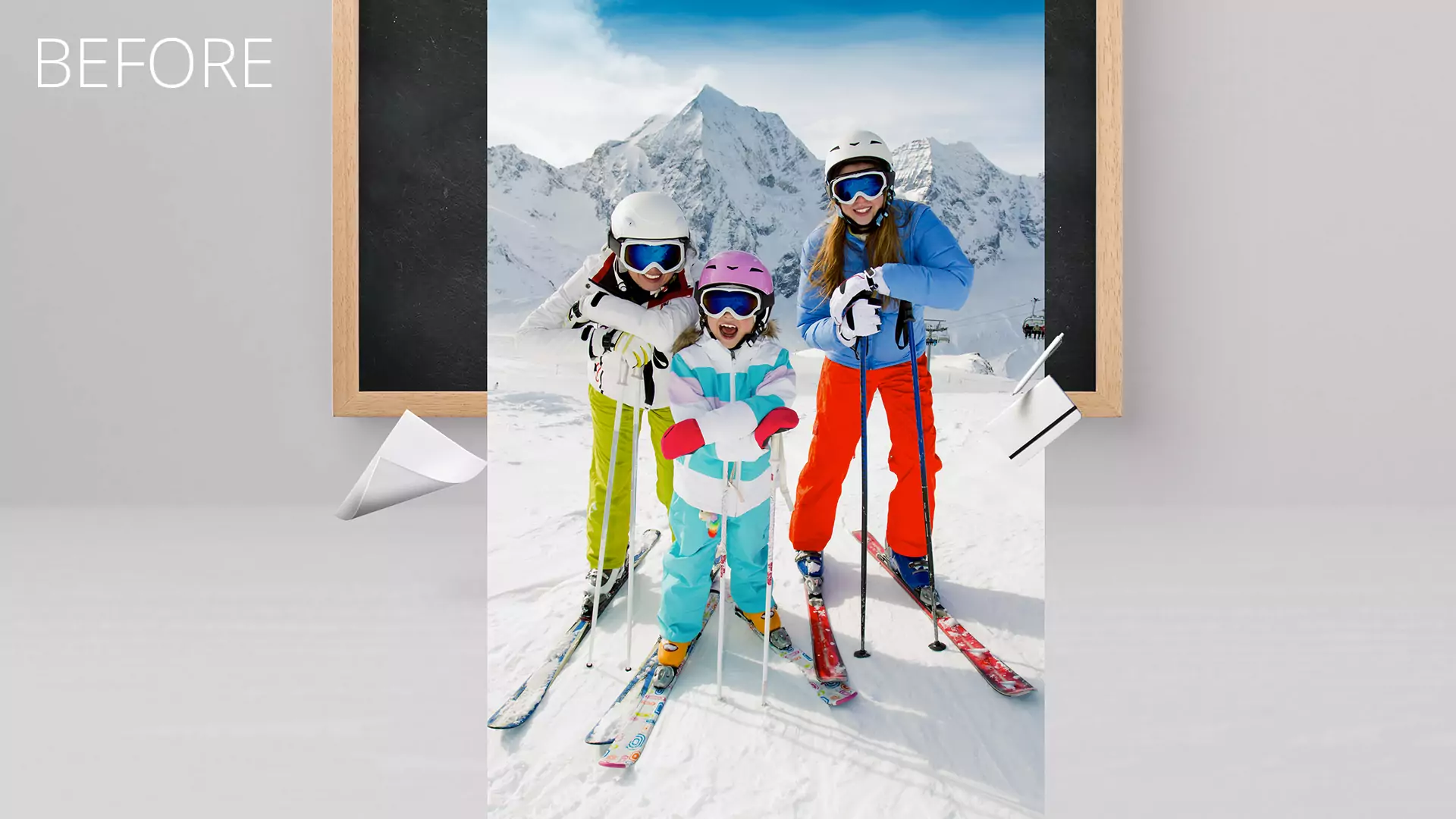 Festive Season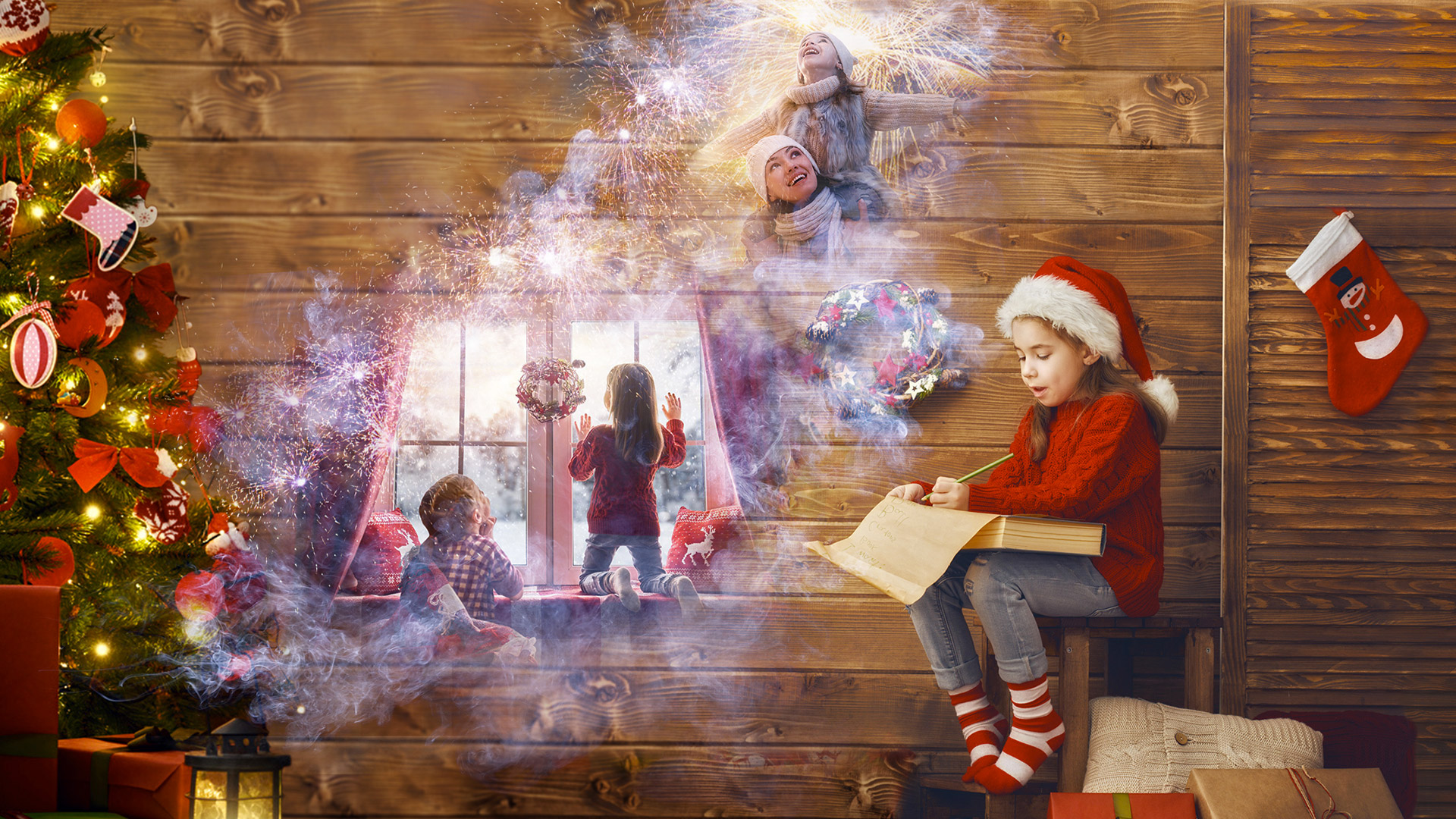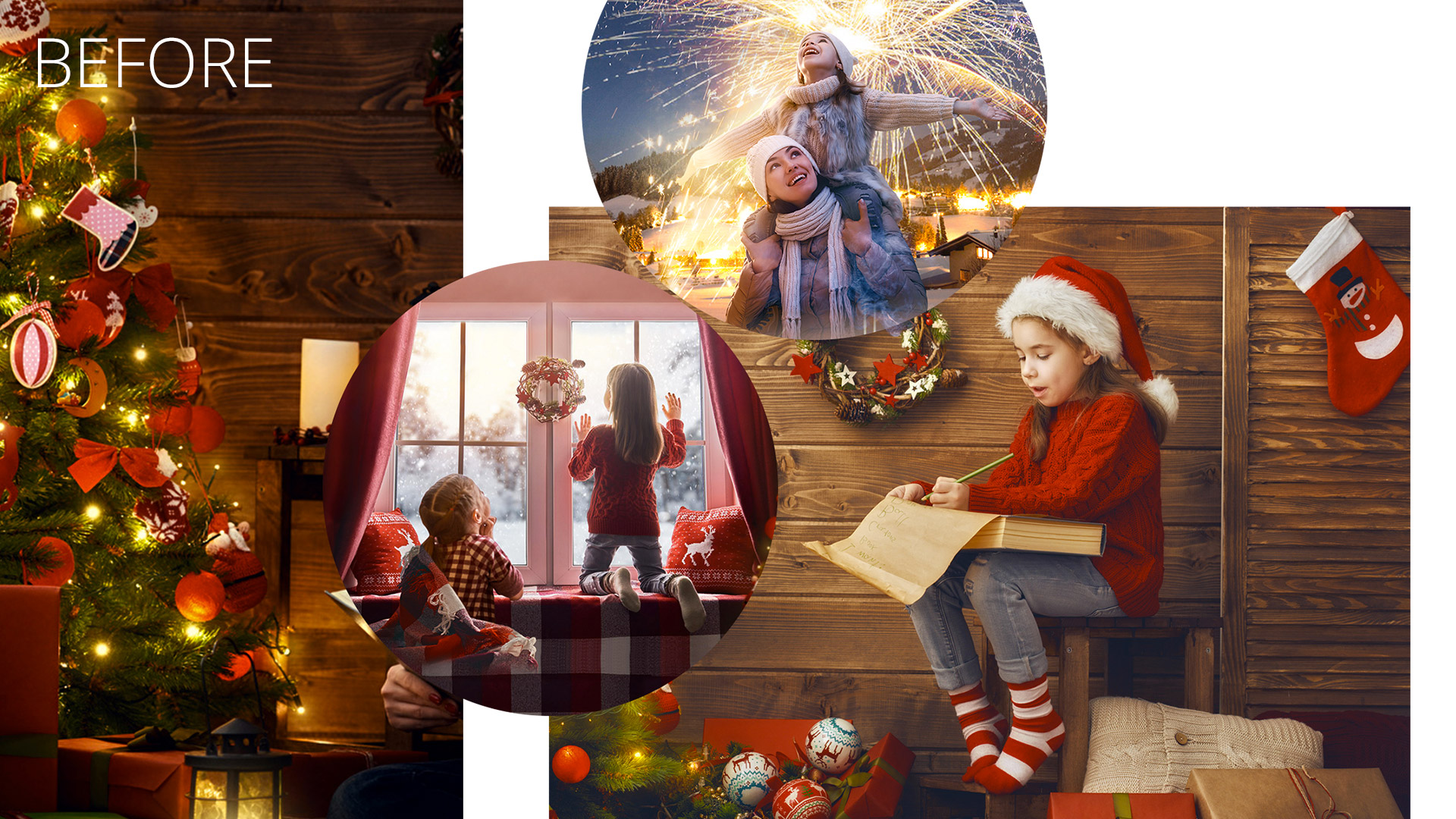 Christmas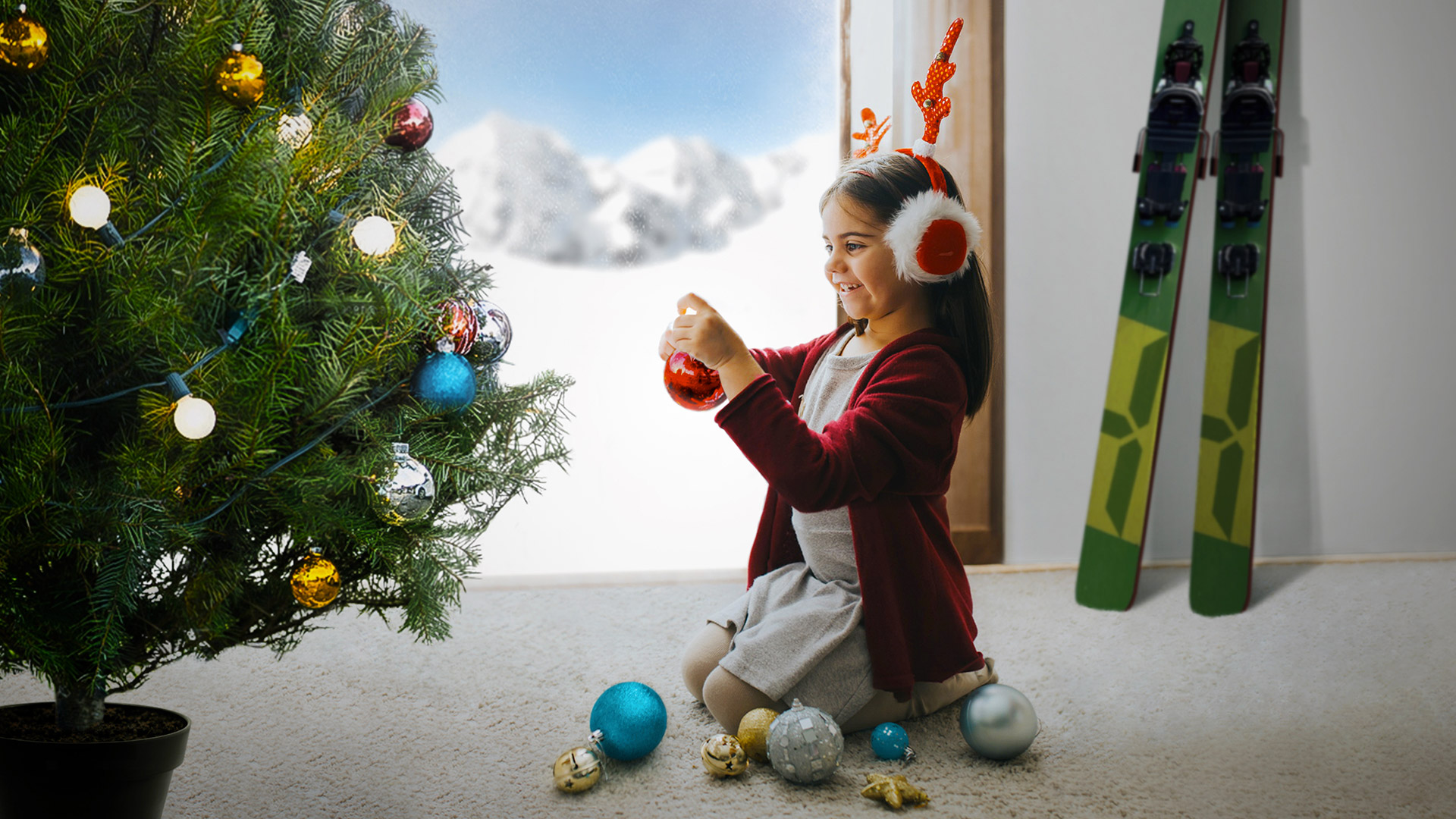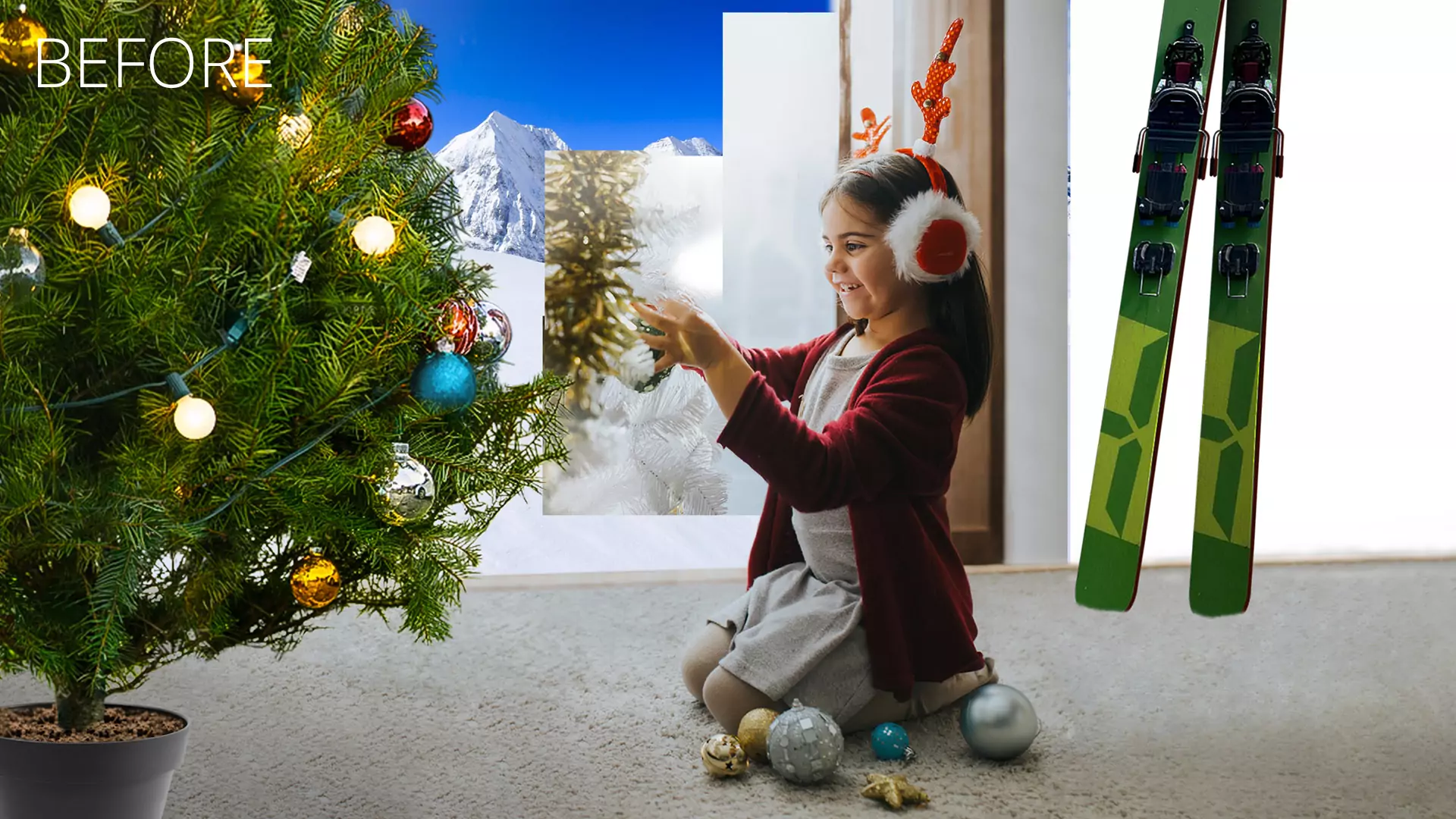 New Year's Eve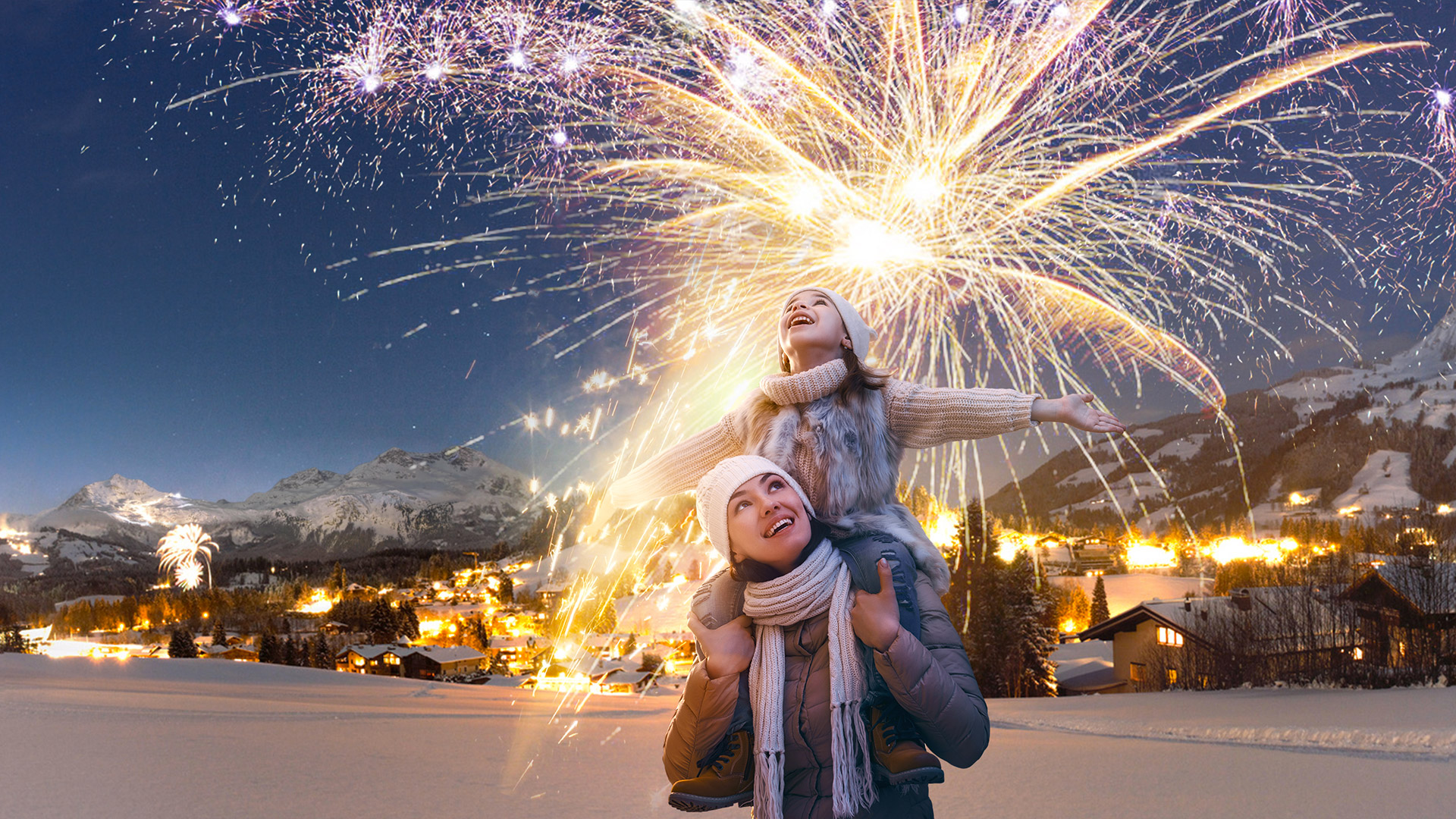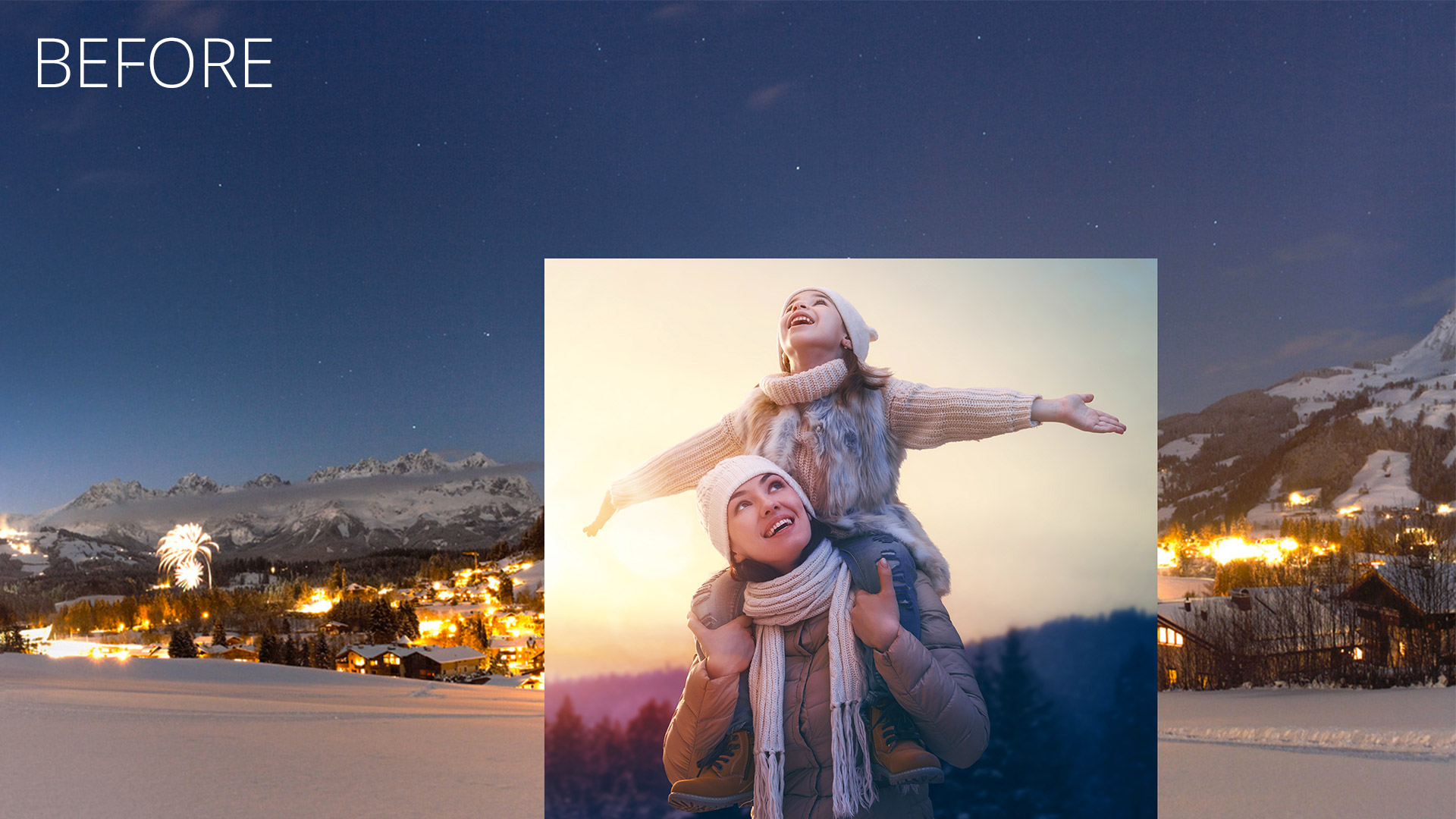 Cottage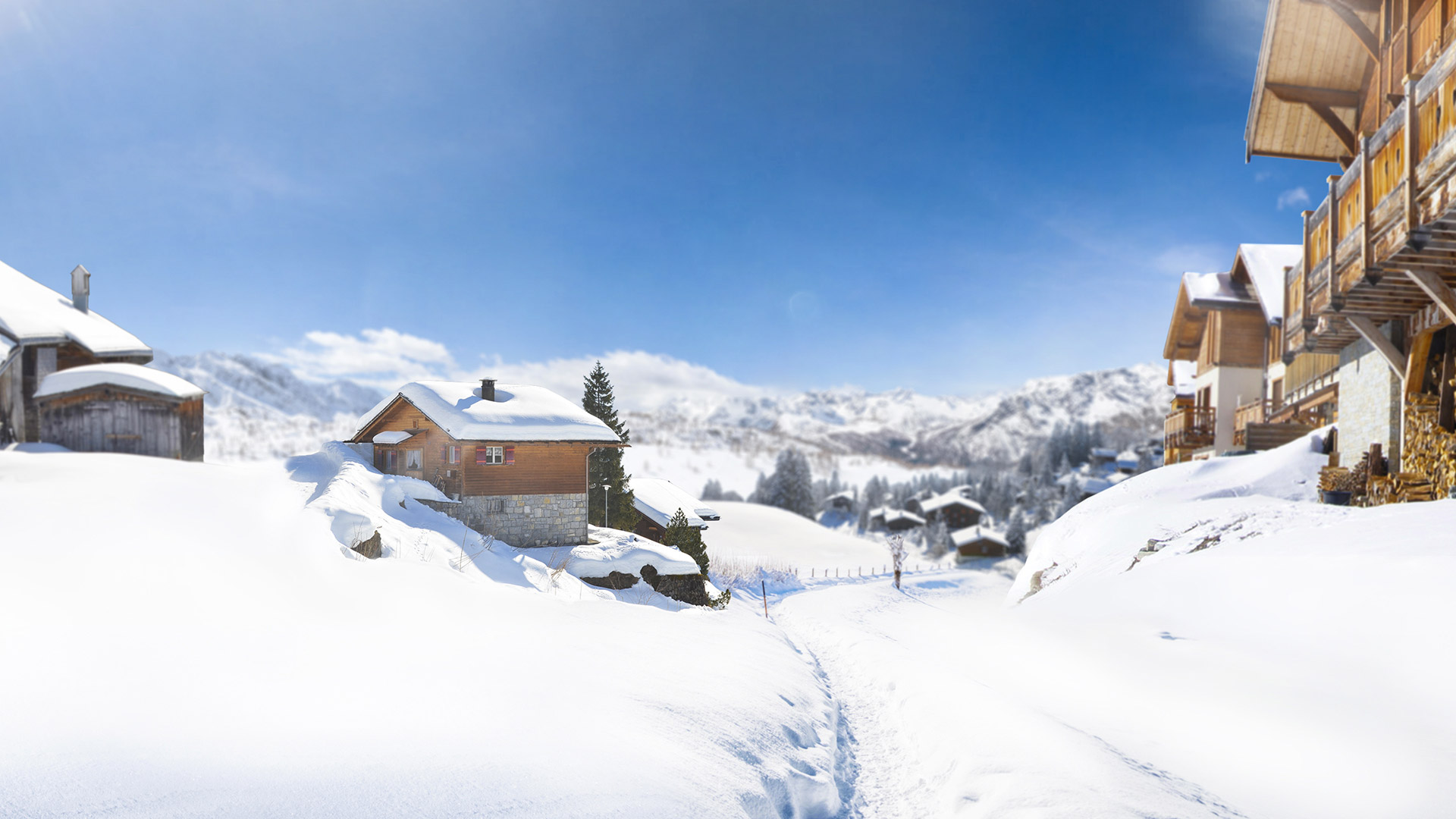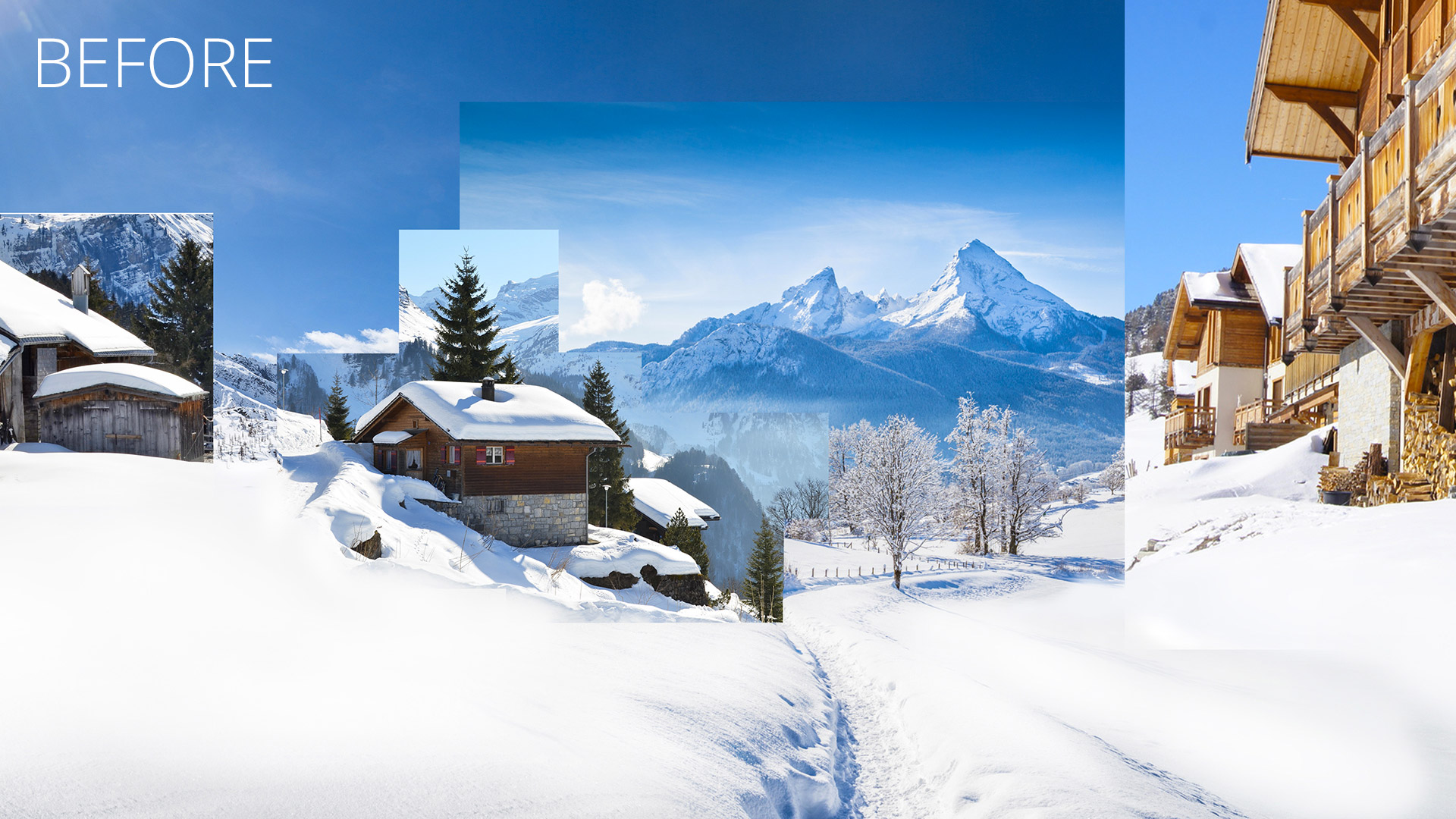 February Vacation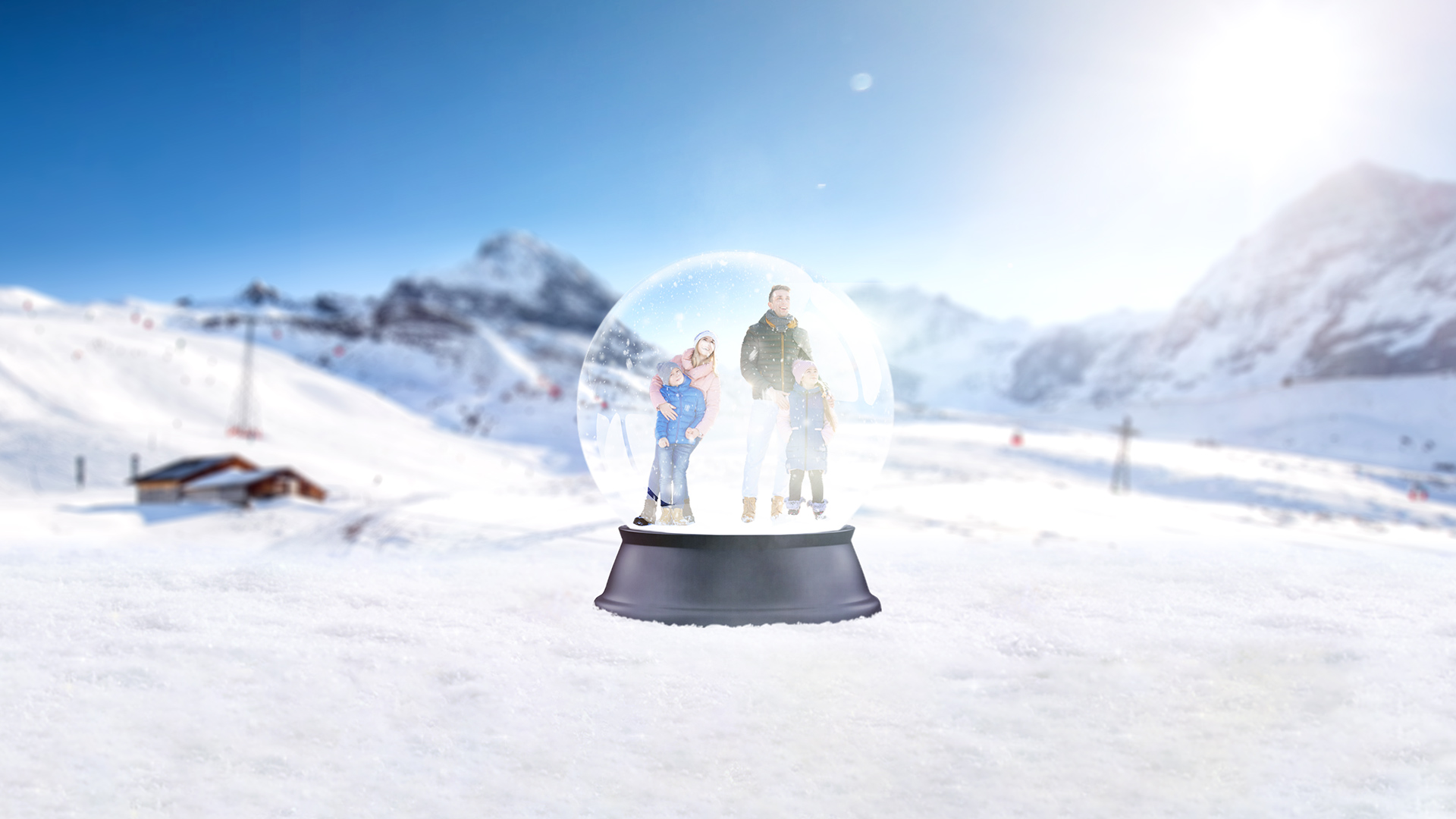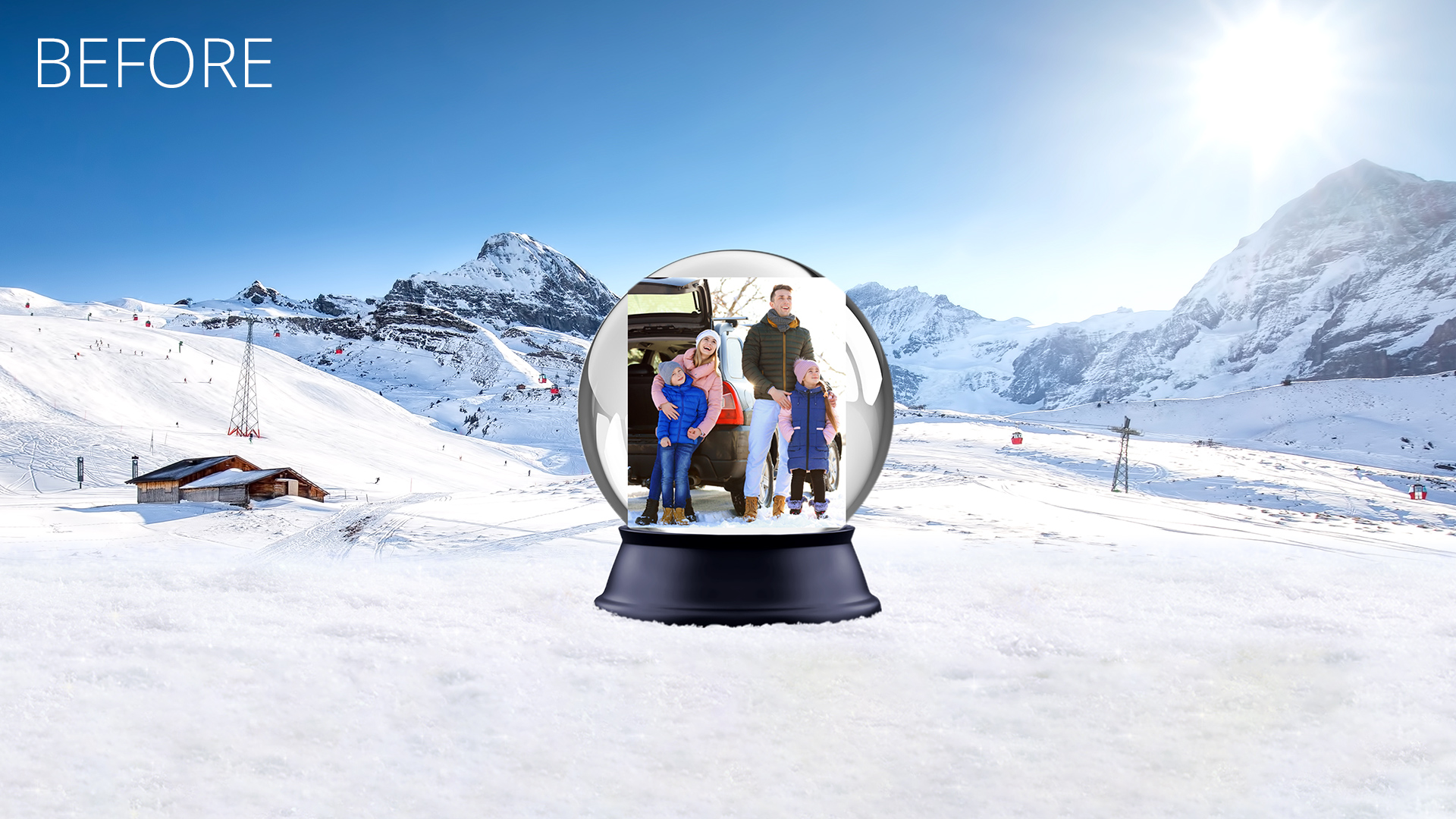 Easter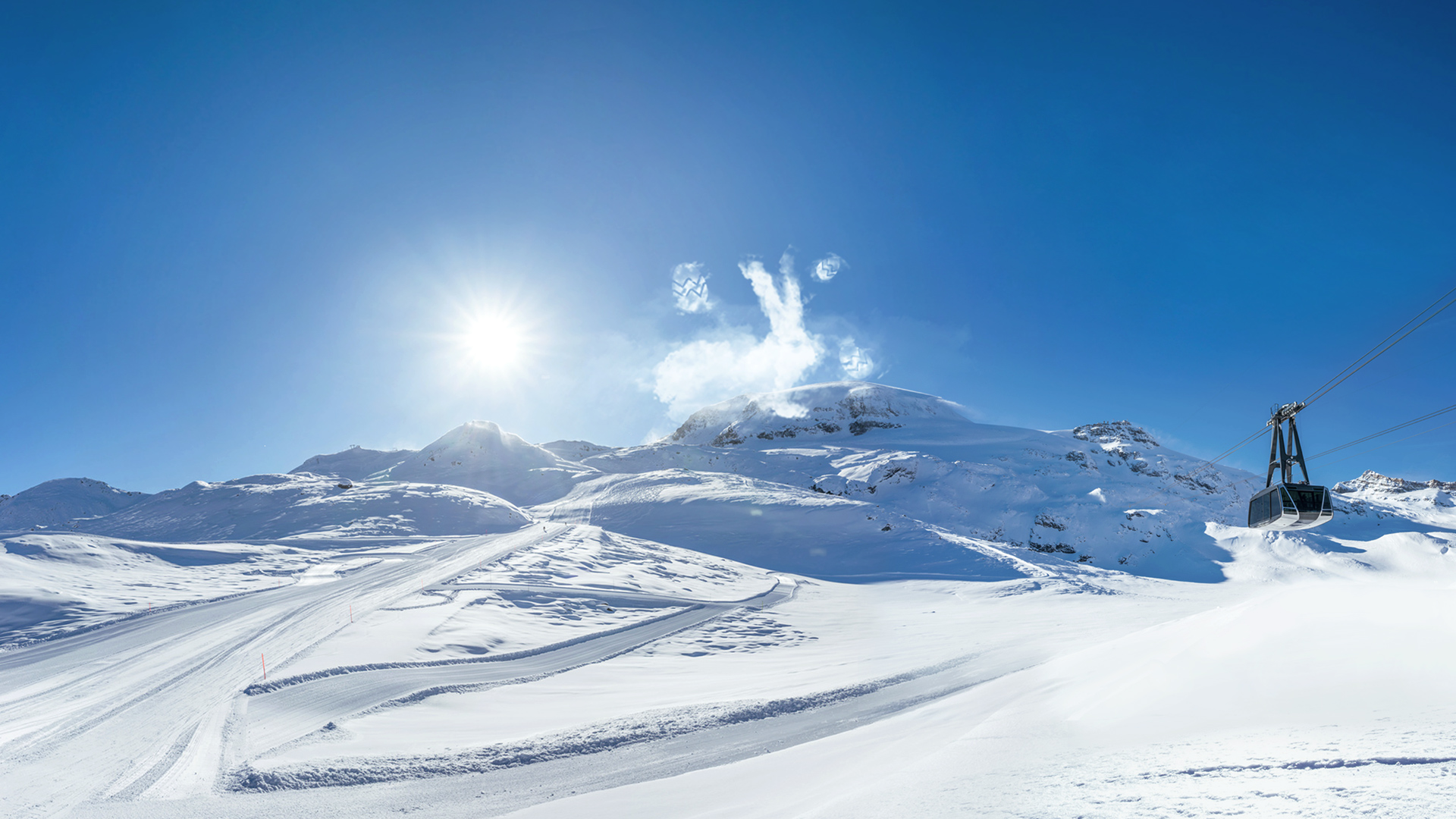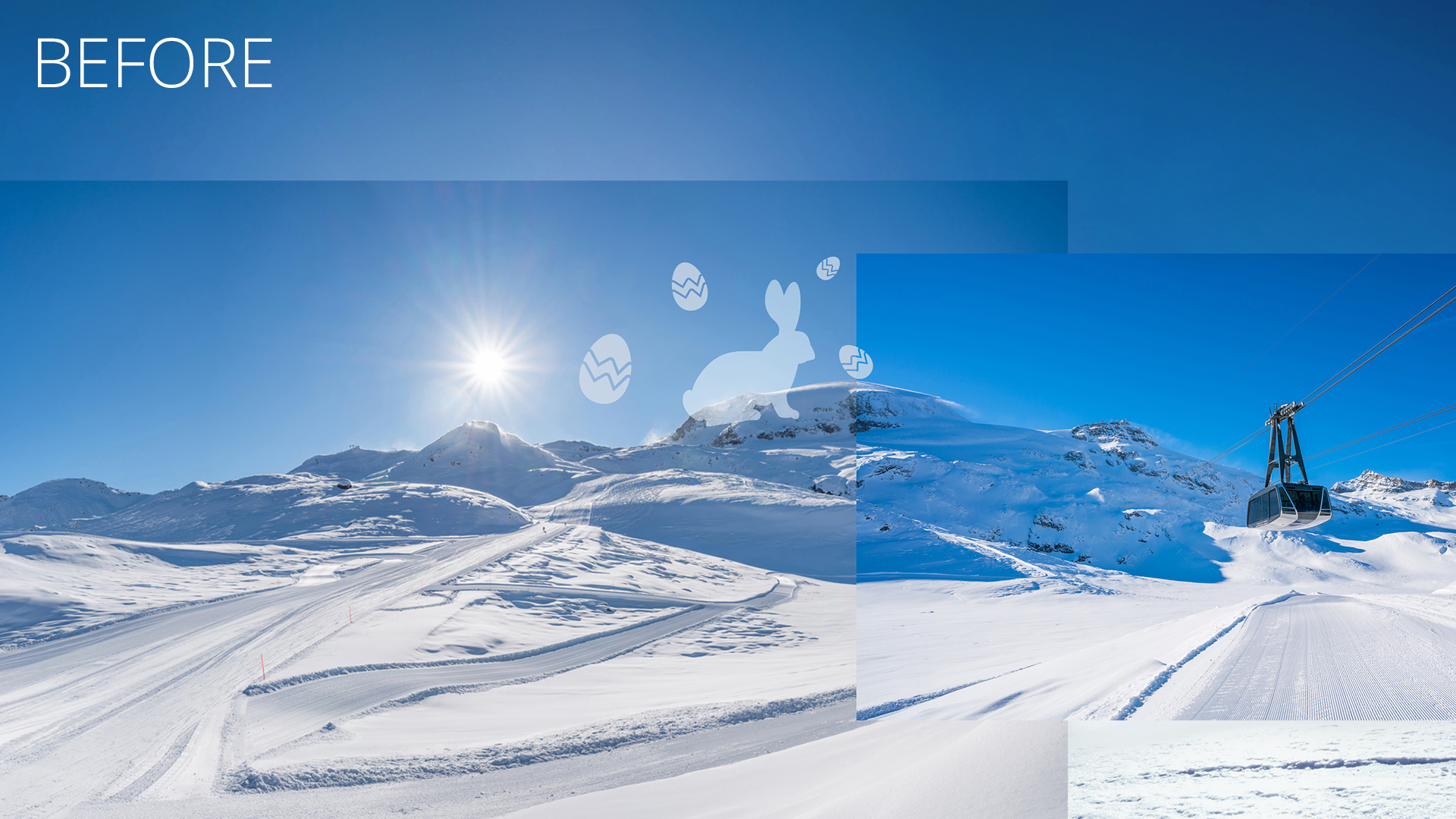 Optimize for Web & Print
In conclusion, ensuring proper signage whatever the chosen broadcasting format is essential. Also, don't forget to provide enough empty space to include headlines and allow limitless resizing without losing sight of key visual assets.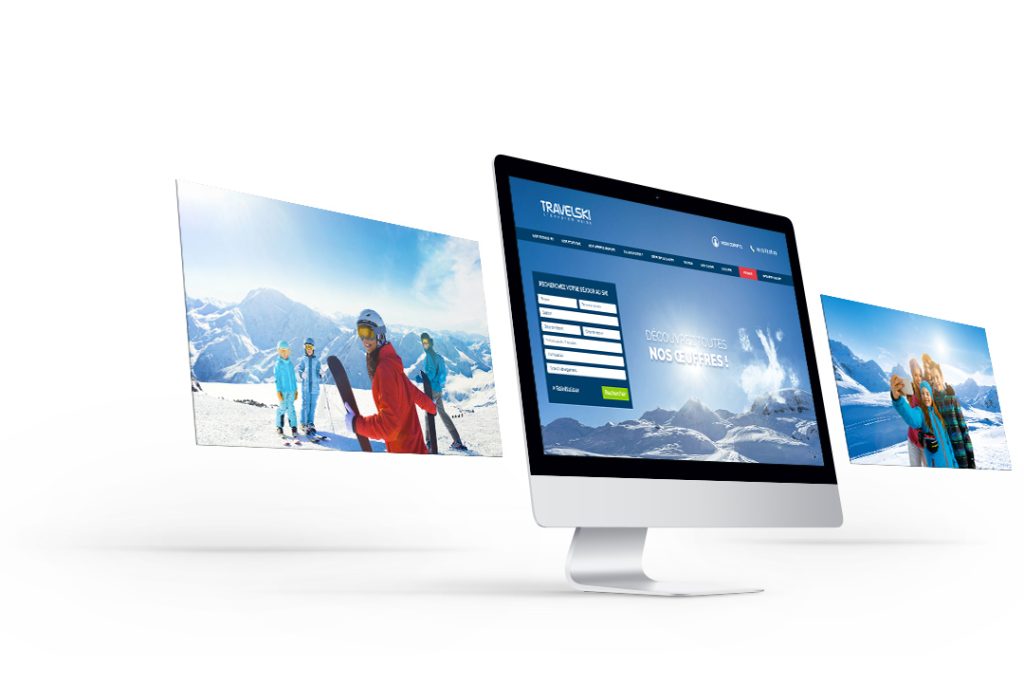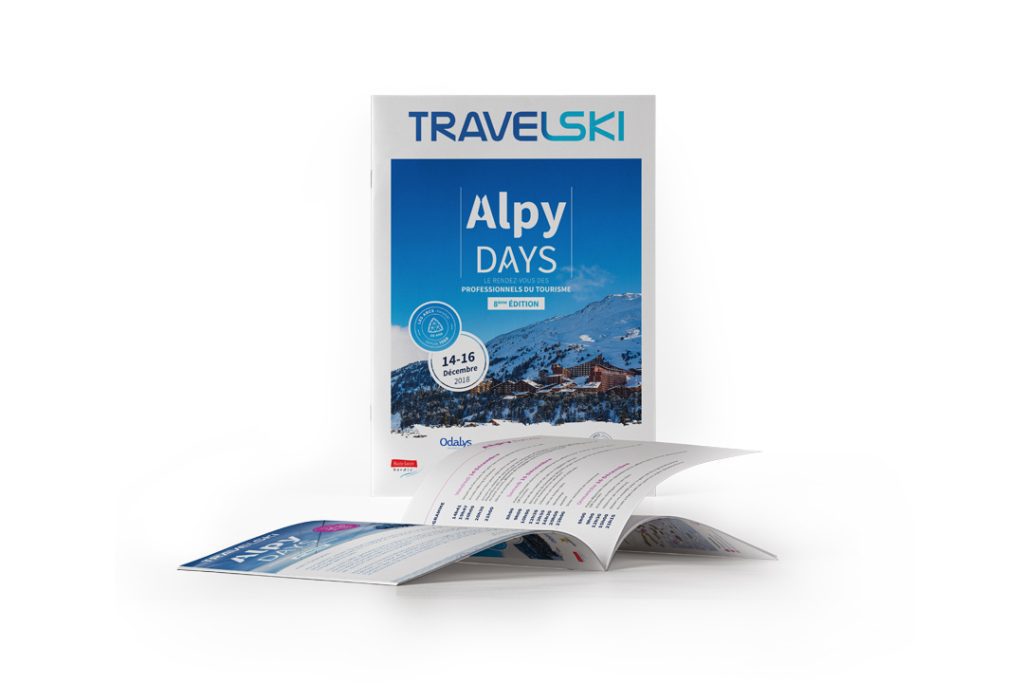 Contact Me
How can I help?