At a time when connections to websites are increasing, it has become essential to protect your data against unwanted access. The Password Generator tool limits the risk of intrusion by offering you a multitude of undetectable passwords, randomly generated and customizable according to criteria defined in advance.
A range of possibilities
Choose as many passwords as possible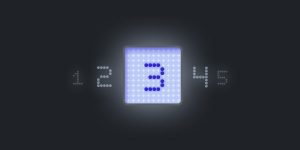 A complete customization
Integrate all types of characters, even special characters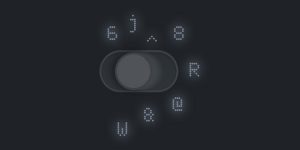 Reliability and Speed
In less than a second, one-time passwords will be suggested to you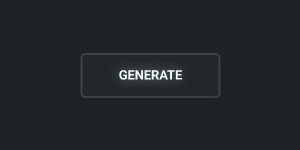 Modern Technologies
The experience is enriched by optimal graphic rendering and smooth interactions, without interruptions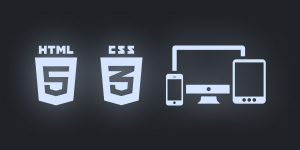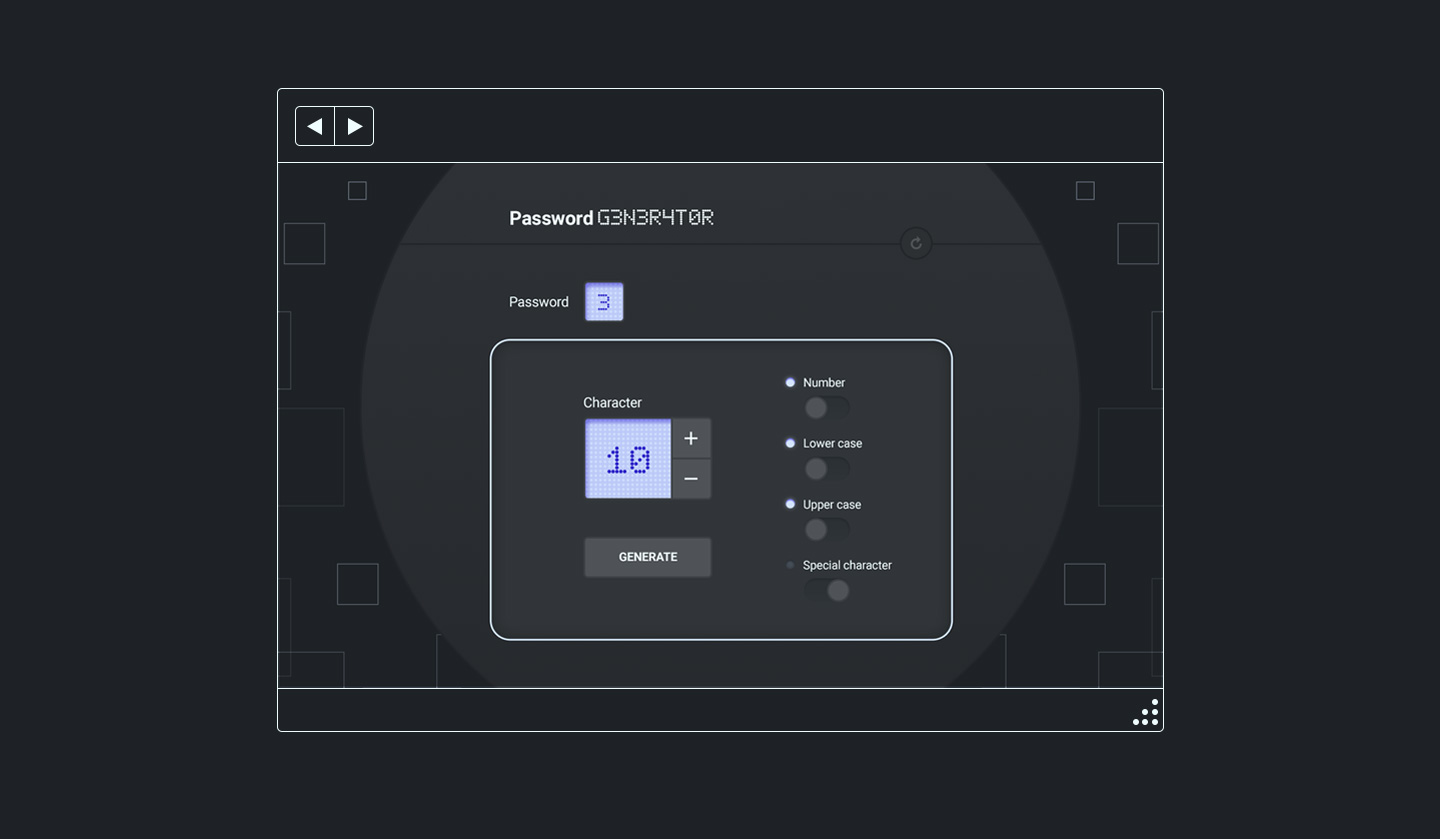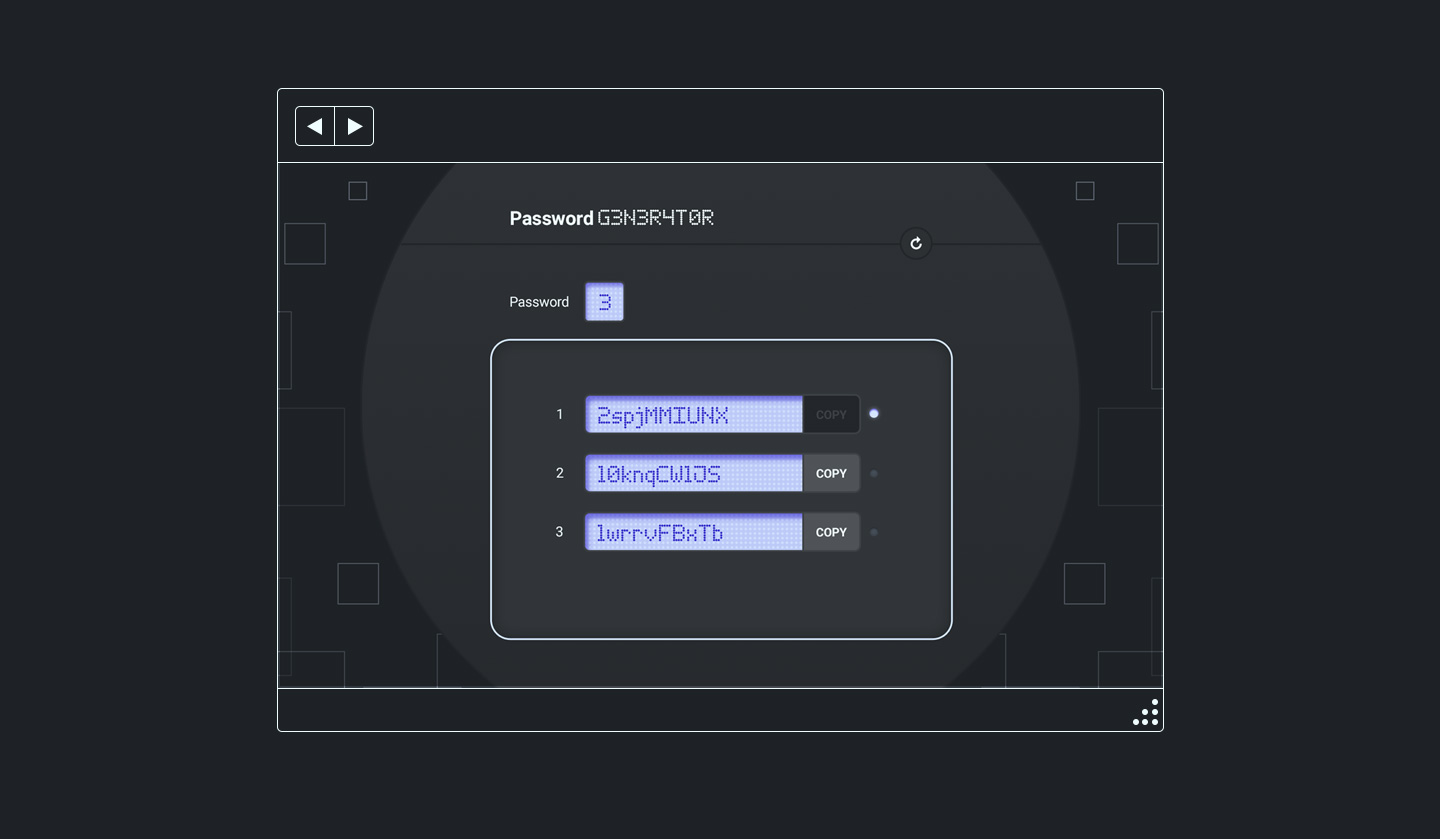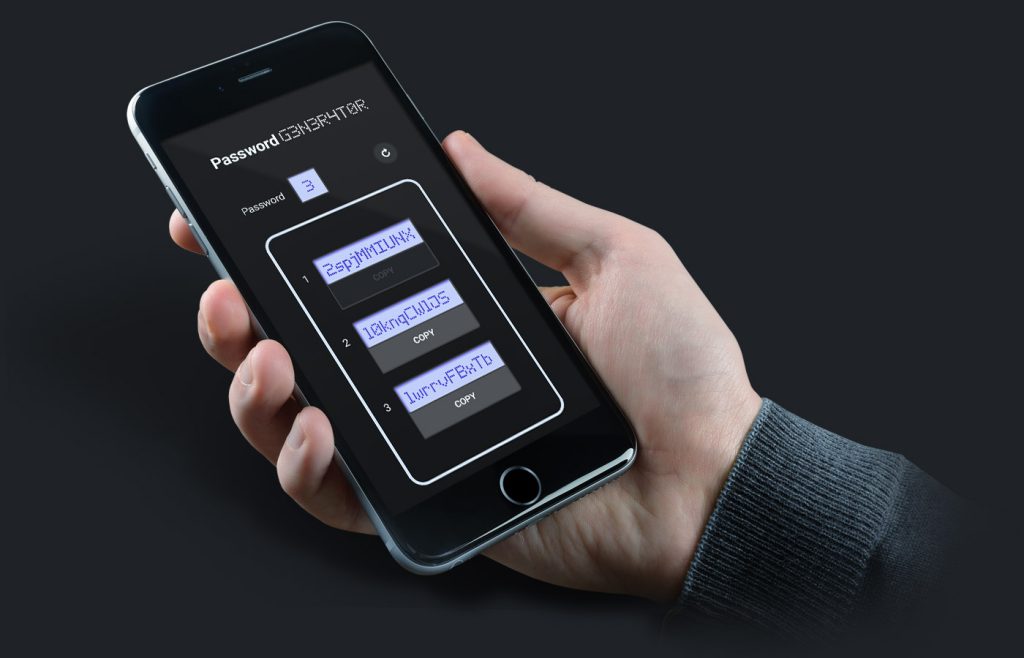 Contact Me
How can I help?