As in each year since 2005, Travelski promotes its wide choice of mountain stays with a promise: offering future skiers a tailor-made offer, where everything is included.
In collaboration with La Plagne and Les Sybelles, Travelski decided to carry out a vast communication campaign in all Paris metro stations to increase their recognition and visibility.
At the origin of the initial concept, I developed this project until its finalization in response to an internal call for tender.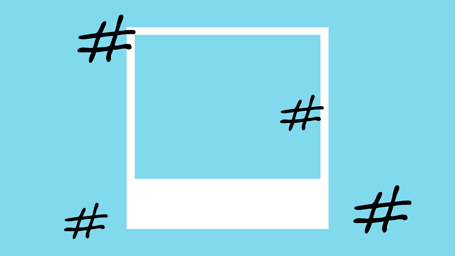 Bringing Back Memories
These posters evoke the unique and pleasant family time on the ski slopes with the benefit of the Travelski's all inclusive deal. In these times of hyperconnection, the tourism industry is not immune to new technological trends, symbolized by social networks. In this context, these moments are thus told in photos, hashtags and emojis.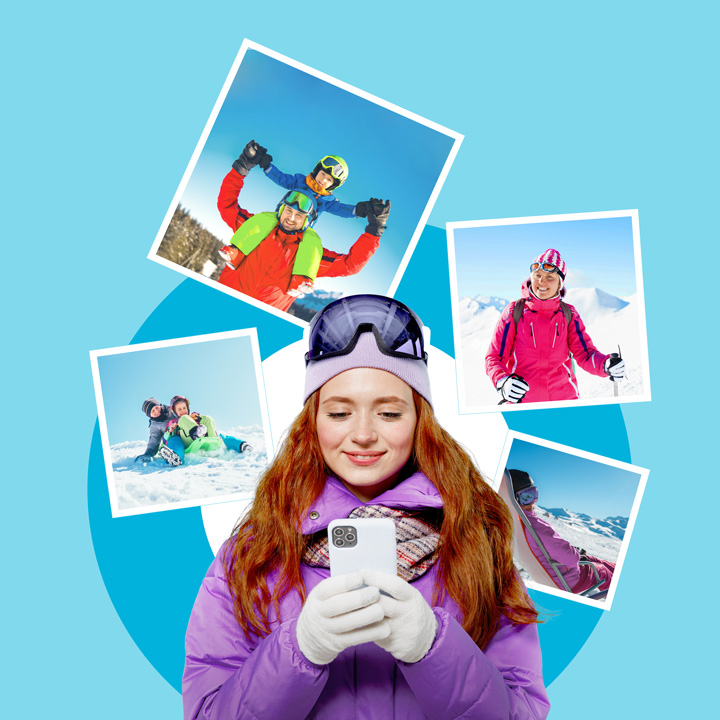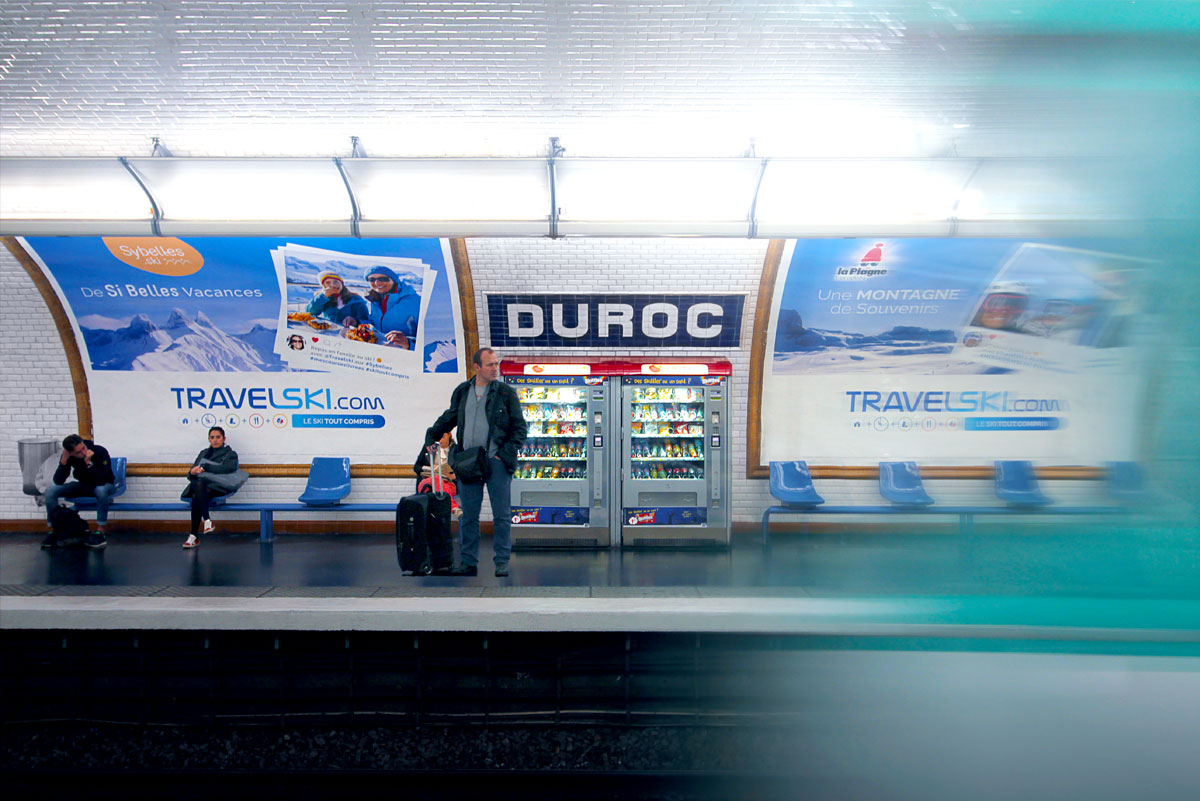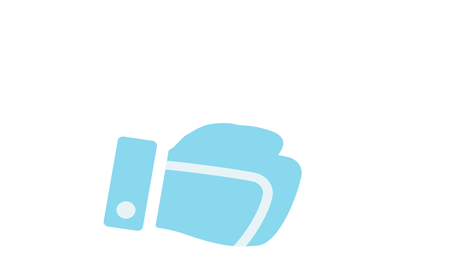 A great success
This public transport communication campaign was a success for the three brands: traffic on the site increased sharply during the display period, while bookings to these destinations were particularly popular among customers.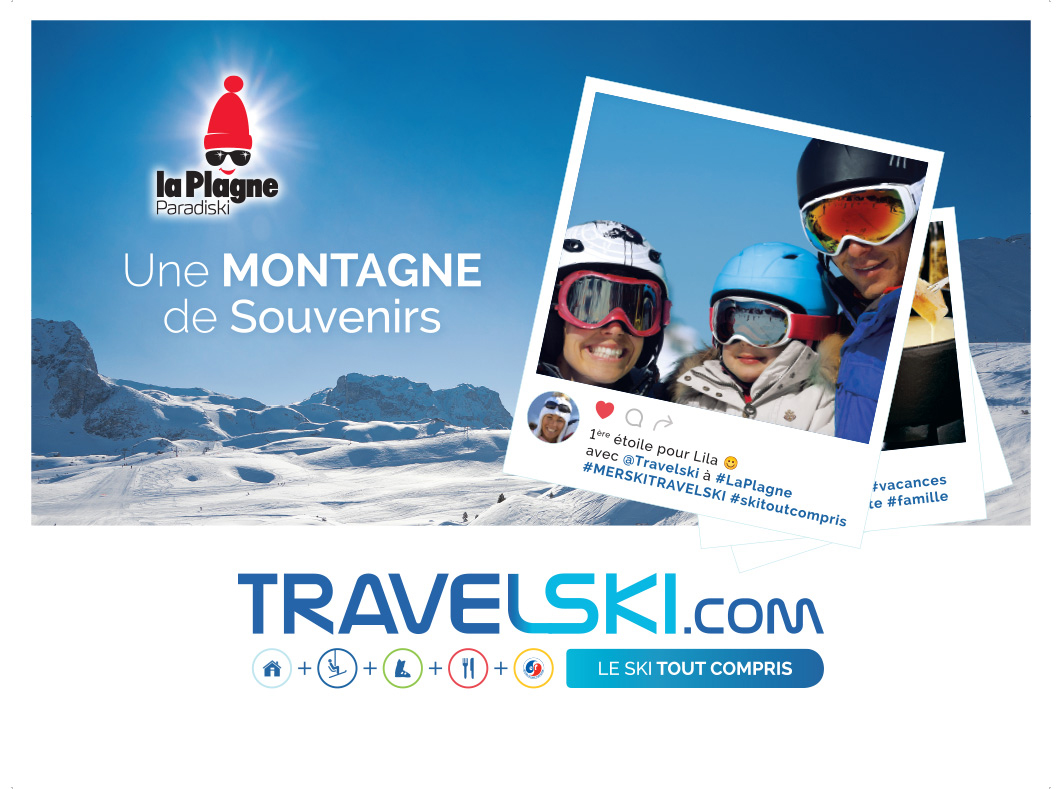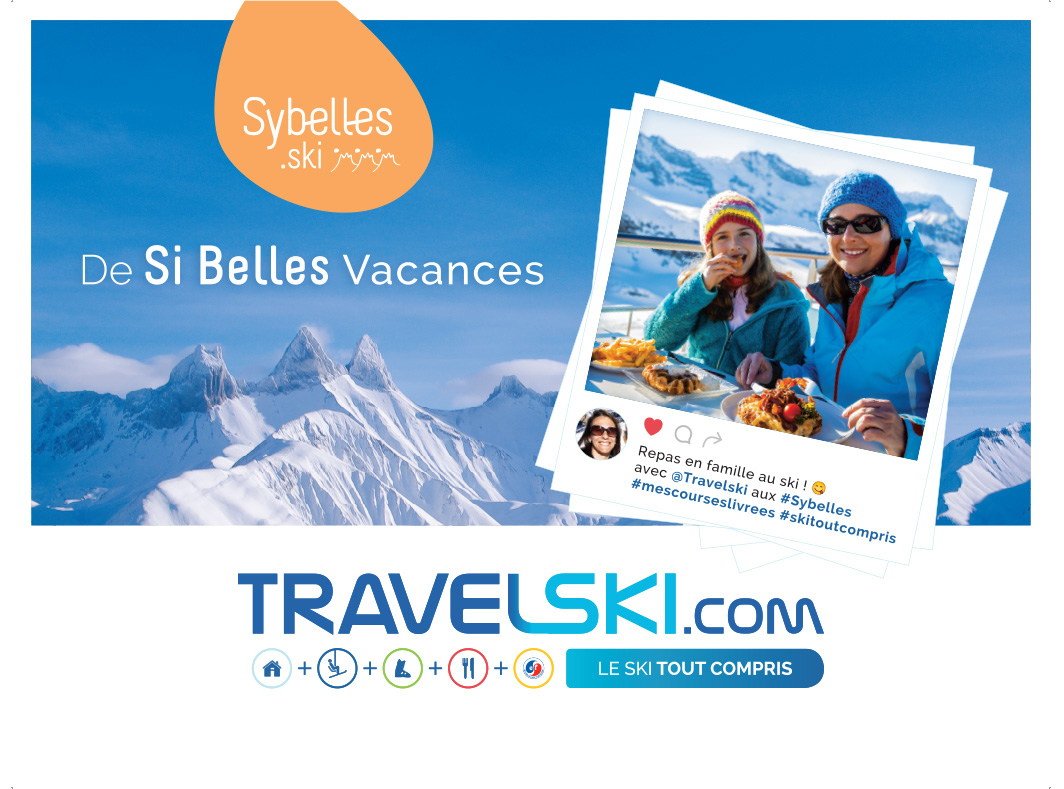 Contact Me
How can I help?