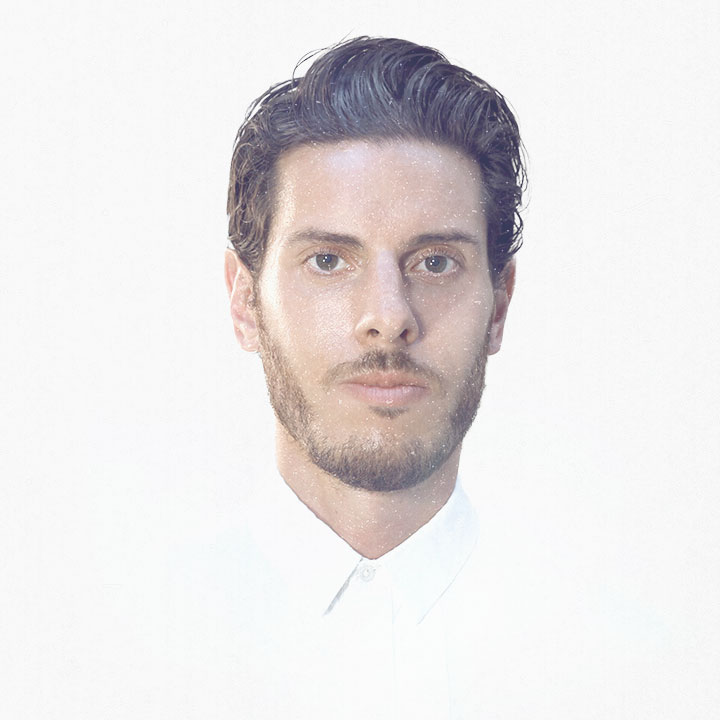 More than just a job ; a passion.
As a Product Designer, my work consists in imagining and defining graphic and interactive solutions to engage your audience and keep their attention.
From your needs, I come up with ideas that I turn into workable and inspiring realisations, made to the slightest pixel.
My projects tell more about me
than a long speech
Contact Me
How can I help?